Bryan Droppert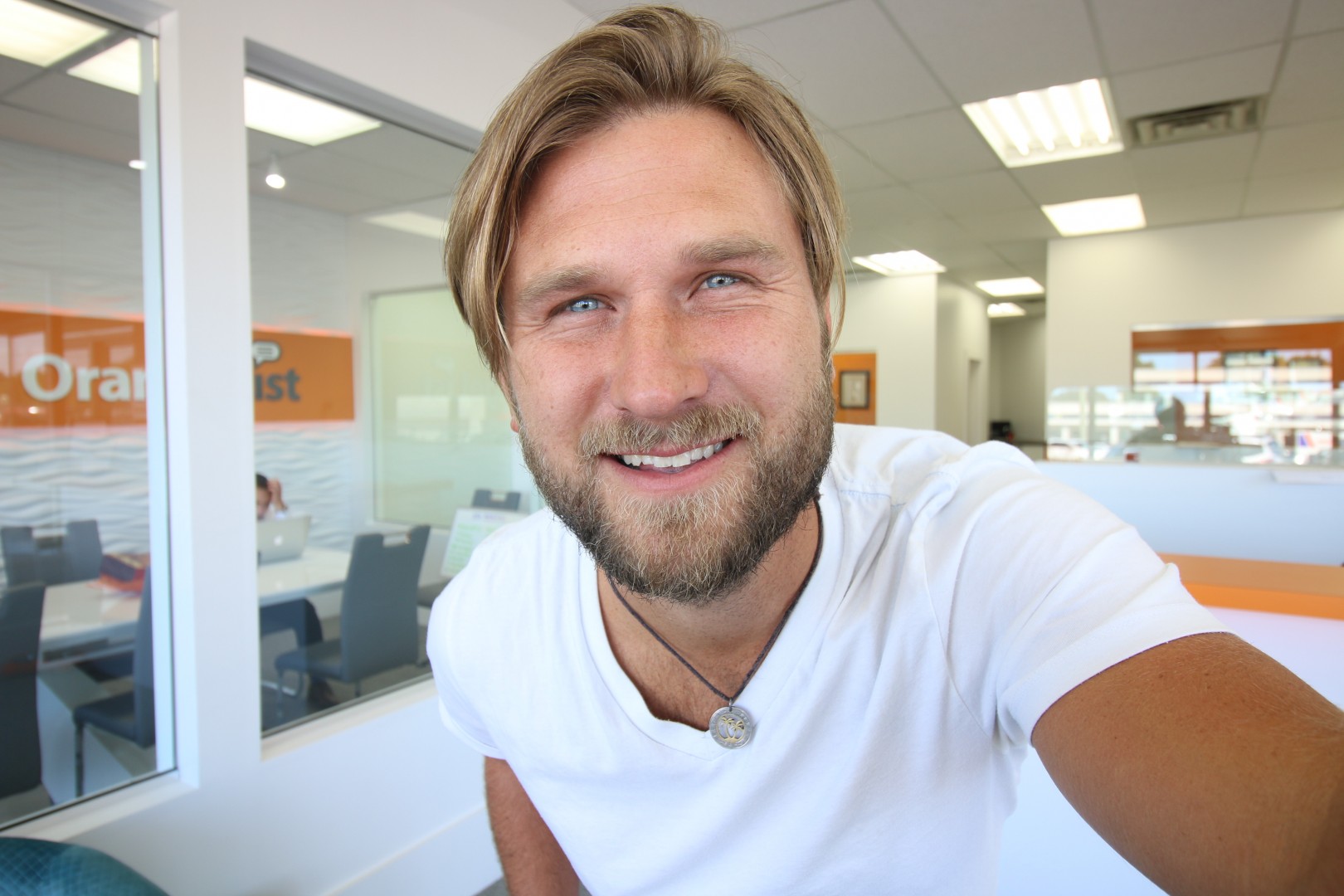 Broker
office: 905.329.0823
cell: 905.329.0859
bryan@orangelist.com
REVEL REALTY INC. Brokerage
About Bryan Droppert
Bryan has been selling Real Estate since January 2009 and personally investing in rental properties since July 2006.
2006: Married at 20 years old to his Highschool Sweetheart Holly, has 4 children, and toy poodle named Charlie.
2006: Graduate of Niagara College with a Diploma in Business Sales & Marketing.
2006 - 2009: Sales and Leasing Consultant, Performance Lexus Toyota
2009 - 2010: OREA Courses
2010 - Current: Realtor
2017 - Current: Broker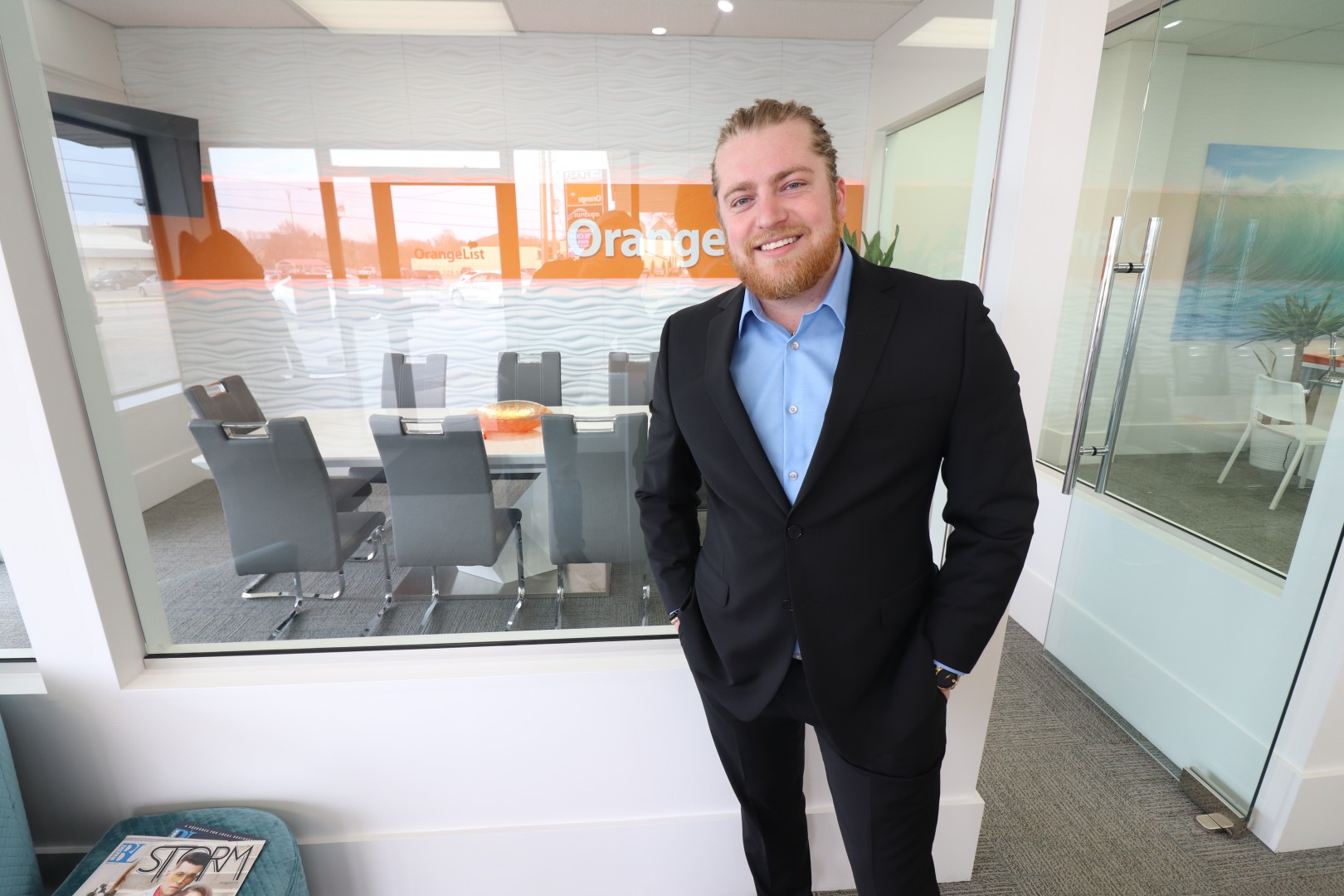 Sales Representative
office: 905.329.0823
cell: 289.696.5996
eric@orangelist.com
REVEL REALTY INC. Brokerage
About Eric Cleary
Eric has been in sales since 2009. He has been an award winning sales representative nationwide. Eric has taken part in volunteering at events such as the Pan/Parapan American Games and the IIHF World Junior Championship with hockey Canada. In the Spring of 2015 Eric and Bryan met. They began putting their ideas together and cold calling leads trying to build a foundation for the business. Fast forward a few years and the team has grown to 6 full time employees while managing over 500 units.
2011-2015: Brock University - B.A. Honours
2012-2015 - Telus Sales Representative
2014: Graduates from Leadership Development Program
2015: Co-Founded OrangeList
2017: Leasing Manager
2019: Licenced Realtor