OrangeList offers extensive Management Services with over 10 years of experience.
We are Young, Professional, and Extremely Effective.
We do everything for you:
Advanced Criminal and Credit Reports for all Tenant Applications
Professional Photography for all property advertising
Extensive Marketing on only the MOST effective platforms
Full Time (in house) - Marketing Staff, pivotal to maximizing lead generation - resulting in higher rents, better tenants, and less vacancies
Handling tenant complaints
Dealing with late payments and issuing of notices or applications to the Board
Dealing with management company for condominium corporation (if applicable)
Management will ensure and enforce prompt rent payments

Rent from tenants is made payable directly to OrangeList and is deposited into the OrangeList Trust Account. After management fees and maintenance expenses (if any) are deducted, the balance is direct deposited into the Landlord's bank account
Issuing rent receipts to tenants upon request

Secure storage of receipts and records available upon request for landlord/owner(s)
Ensuring regular maintenance is up to date in and around the property
In house Maintenance Coordinator to ensure smooth scheduling of appointments with contractors, tenants, and/or landlords
24 HOUR EMERGENCY ANSWERING SERVICE
Ensuring that tenant(s) pay utilities (if applicable)
No management fee will be charged on vacant months
Enforcing of lease agreement and associated terms and conditions
Retrieving of keys from tenants moving out
Meeting new tenants at property to inspect unit/house and issue keys
Ensuring property is prepared in a timely manner for new tenant's occupancy

This may include management coordinating: painting, cleaning, and minor repairs

Conducting quarterly interior & exterior property inspections to ensure:

Smoke alarms are where they belong and are working
Furnace filters are replaced
Lint traps in Laundry Machines are clean
Furnace room is free of clutter
Exterior Dryer vent is free and clear of any lint or debris
Fire Extinguishers are up to date and charged
C02 Alarms are in good working order
Fire Escape Plans (if needed) are prepared, posted, and up to date
Tenants are continuing proper use, cleanliness, and care of the interior/exterior of the unit/house
To eliminate ALL headaches from our Landlord-Client's lives while ensuring they make PREMIUM cashflow on every investment.
Our Team

Bryan Droppert
Co-founder
Office Phone: (905) 329 0823

Eric Cleary
Co-founder
Cell Phone: (289) 696 5996
Email: eric@orangelist.com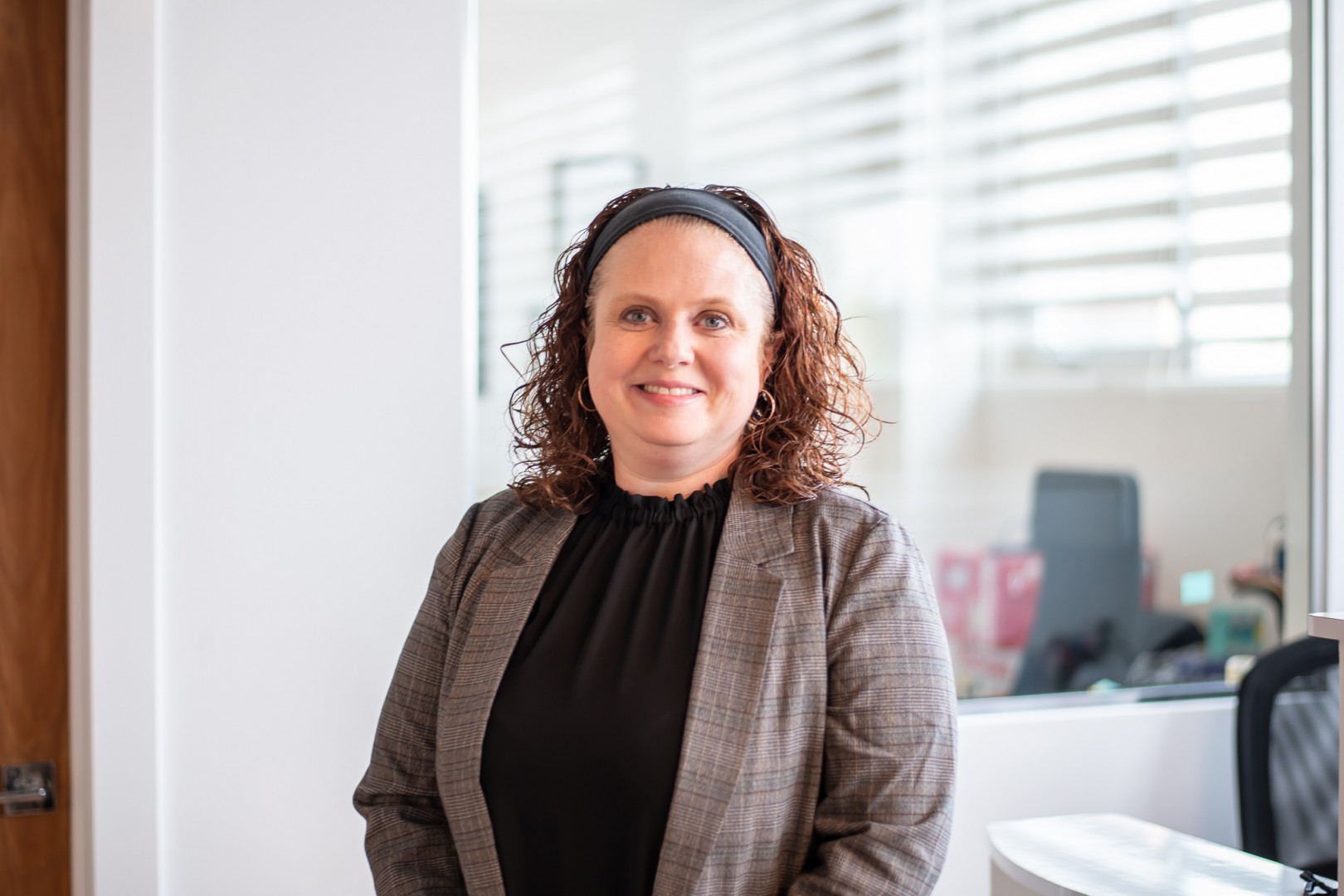 Erica Richardson
Office Manager
Office Phone: (905) 658 4509
Email: manager@orangelist.com

Mandy Lymburner
Maintenance Manager
Office Phone: (905) 329 9694
Email: maintenance@orangelist.com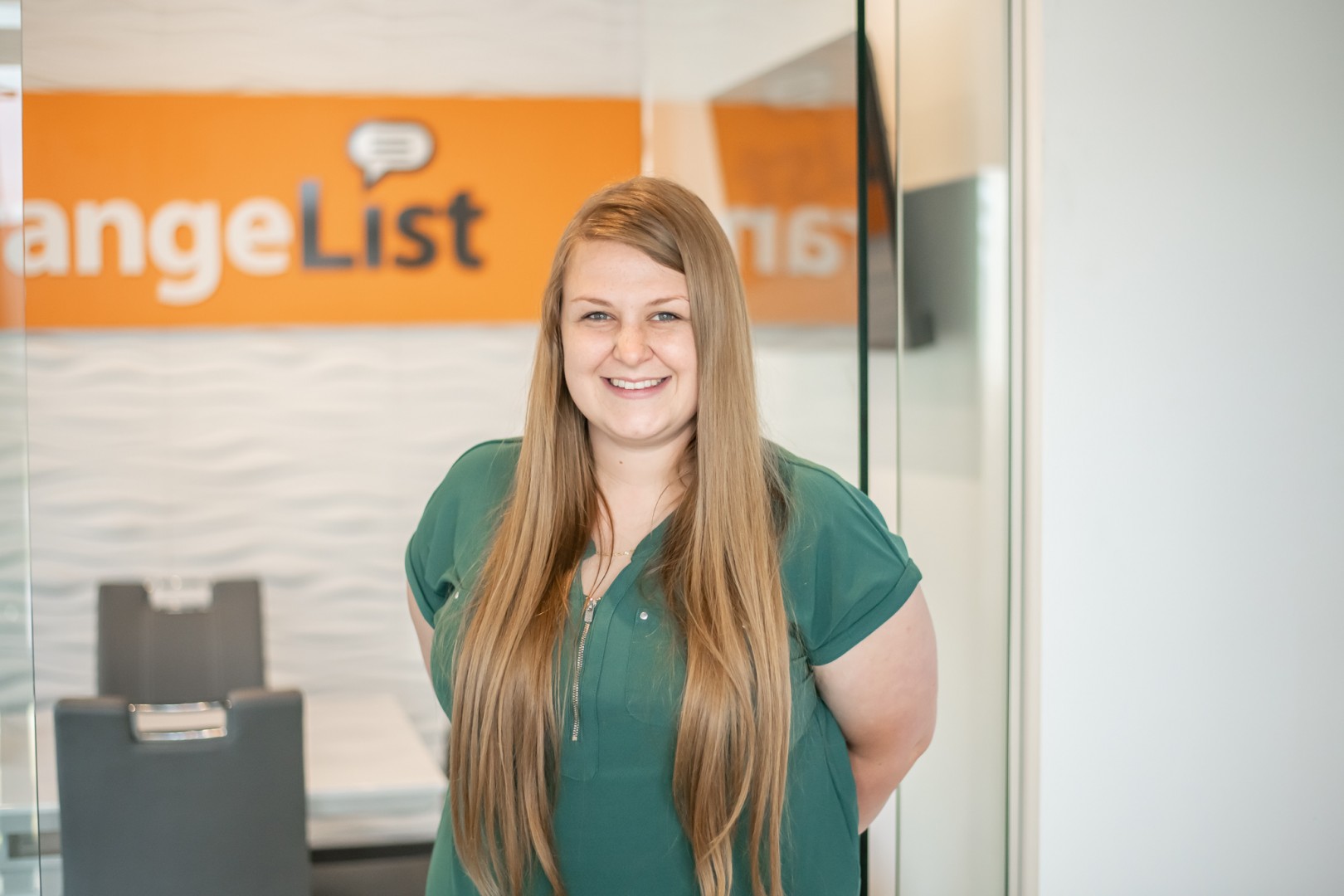 Jenn Robertson
Maintenance Coordinator
Office Phone: (905) 329 6048
Email: maintenance@orangelist.com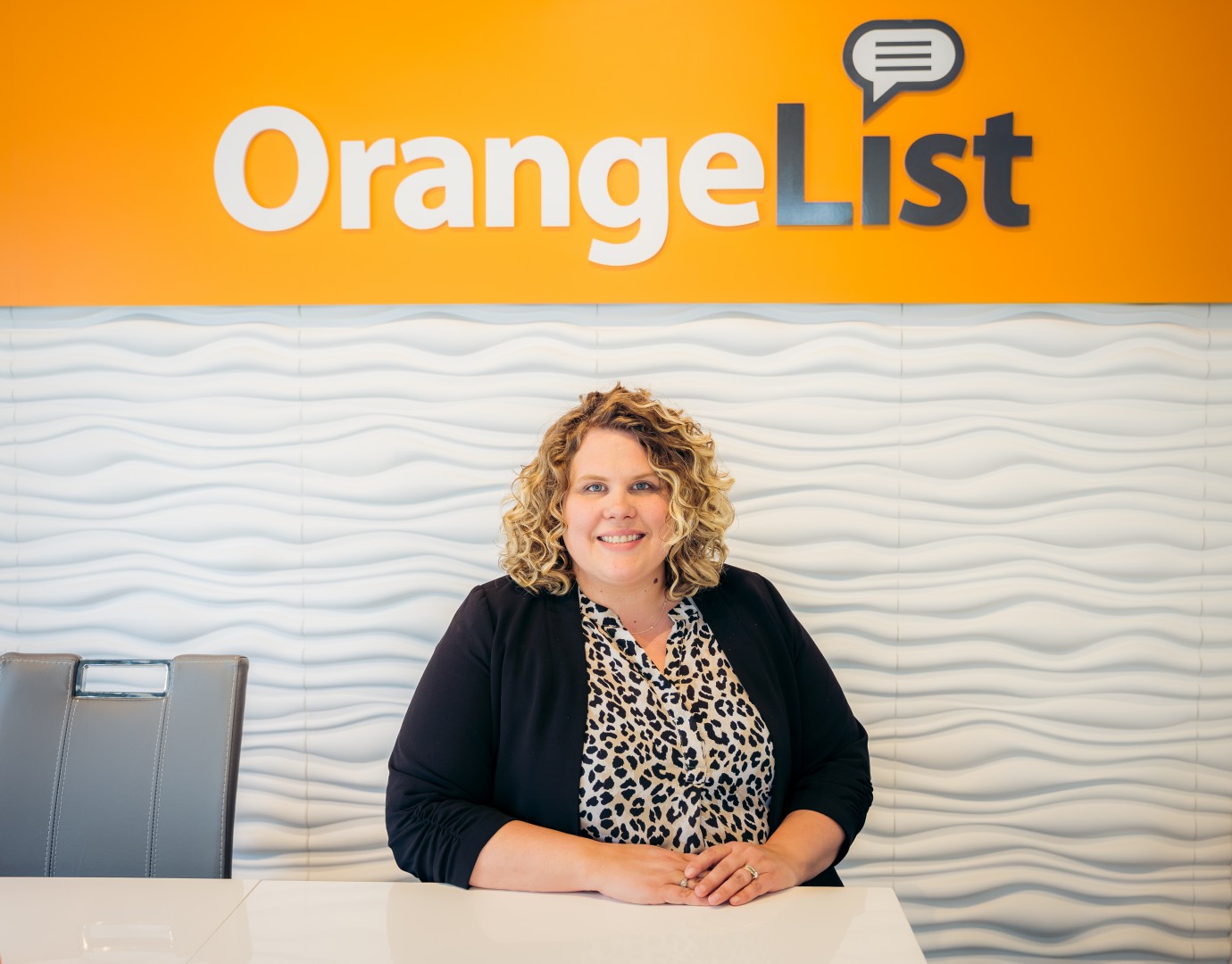 Angela Birks
Maintenance Coordinator
Office Phone: (905) 329 0823
Email: maintenance@orangelist.com

Matthew Beck
Quartely Inspector
Office Phone: (905) 325 3367
Email: maintenance@orangelist.com

Marc McNevin
Leasing Manager
Office Phone: (905) 329 0652
Email: marc@orangelist.com

Rob Vettese
Leasing Representative
Office Phone: (416) 540 0175
Email: rob@orangelist.com

Khol Curtis
Leasing Representative
Office Phone: (905) 329 3566
Email: khol@orangelist.com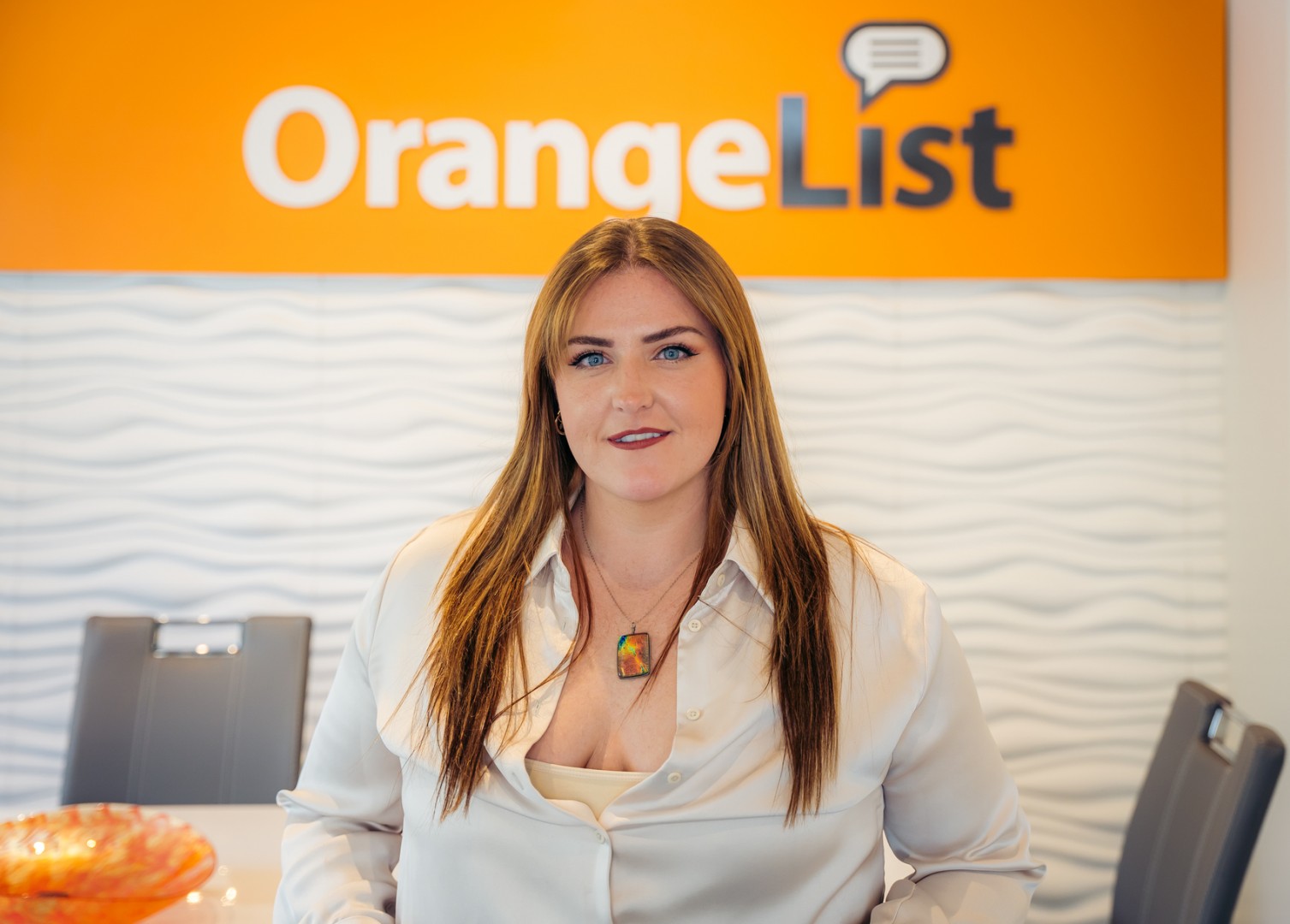 Erin Martineau
Leasing Representative
Office Phone: (905) 329 3223
Email: erin@orangelist.com

Estefania Von Rosen
Photographer & Marketing Coordinator
Office Phone: (905) 329 6623
Email: marketing@orangelist.com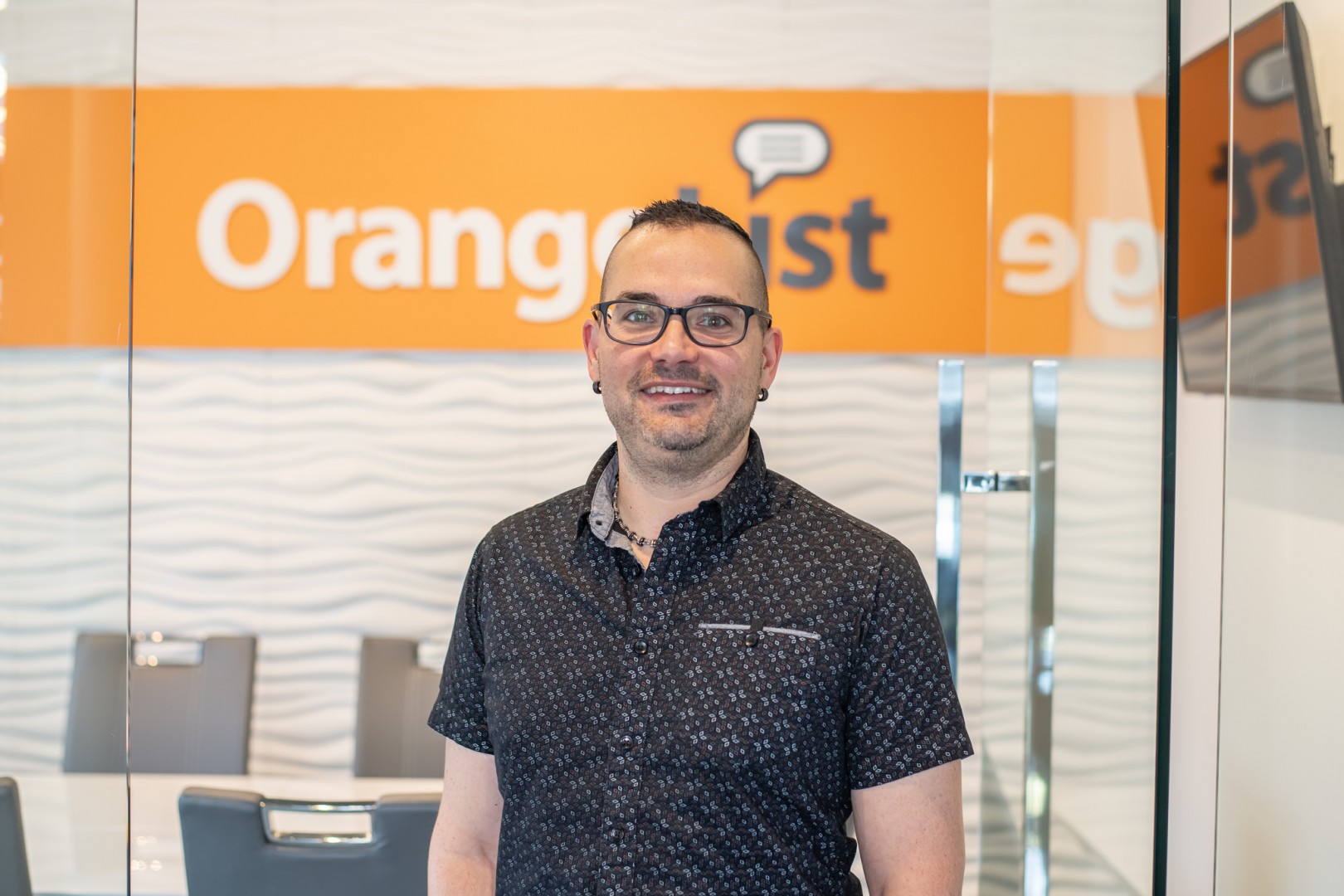 Robb Michaud
Accountant
Office Phone: (905) 329 3242
Email: accounting@orangelist.com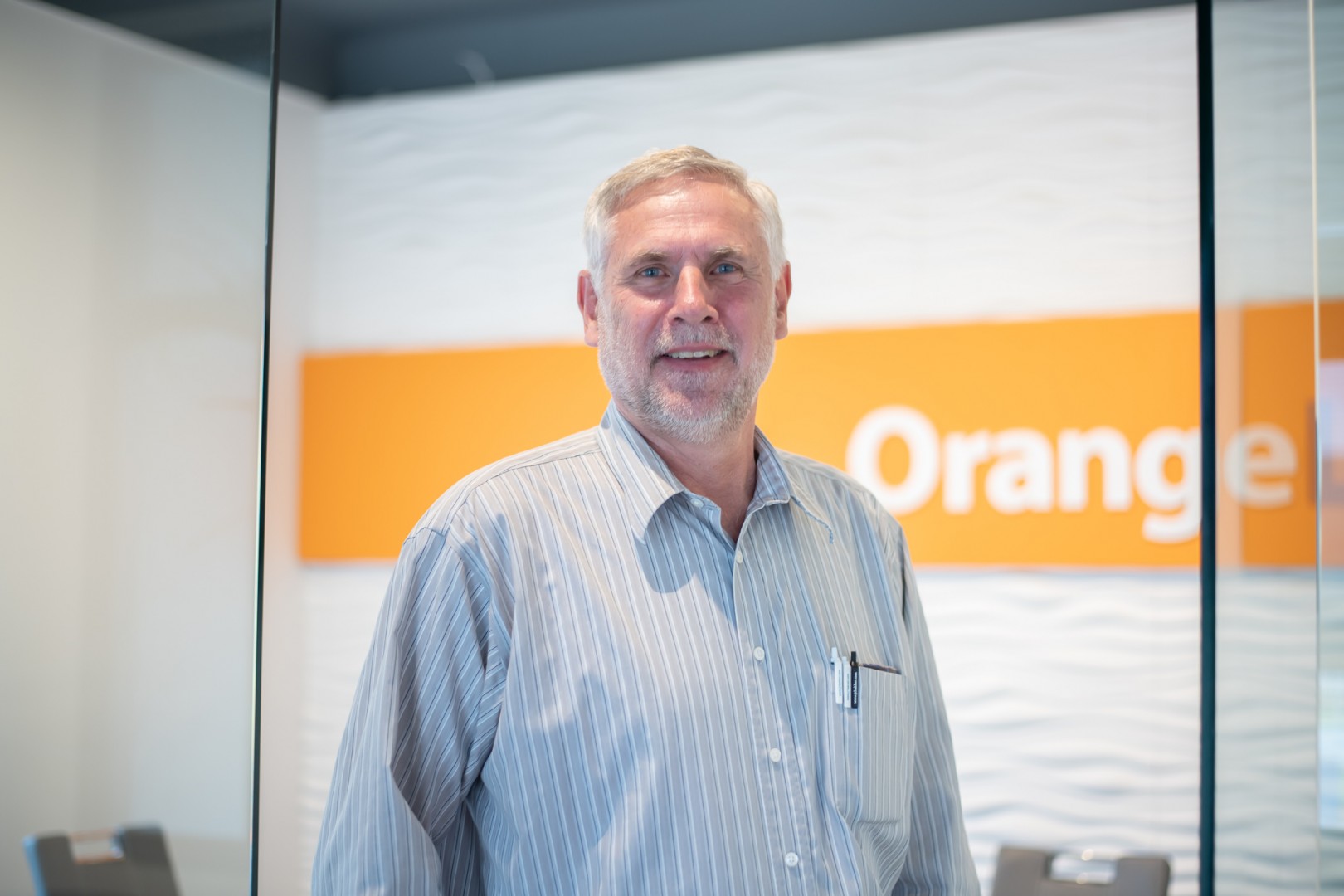 Paul Droppert
Accountant
Office Phone: (905) 933 3759
Email: paul@orangelist.com

Rebecca Gonyou
Executive Real Estate Assistant
Office Phone: (905) 329 6477
Email: rebecca@orangelist.com