Bryan Droppert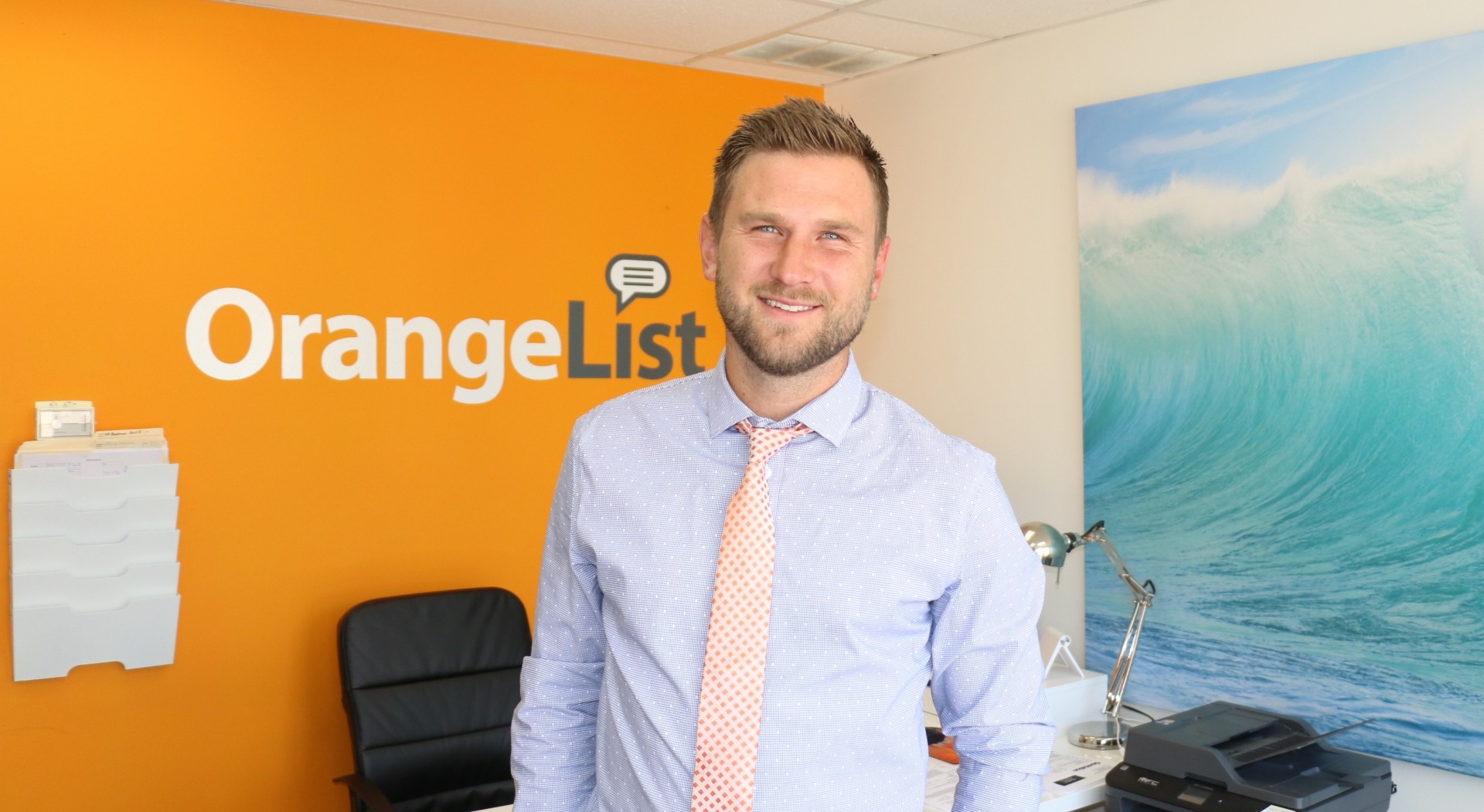 Broker
office: 905.329.0823
cell: 905.329.0859
bryan@orangelist.com
REIO REALTY INC. Brokerage
About Bryan Droppert
Bryan has been selling Real Estate since January 2009 and personally investing in rental properties since July 2006.
Bryan was Married at 20 years old and is currently in his 12th year of marriage to his Wife Holly. He has 4 children, all within 5 years of each other.
Bryan is a Graduate of Niagara College with a Diploma in Business Sales & Marketing.
After Graduating, he was immediately hired as a Sales and Leasing Consultant for Performance Lexus Toyota in St. Catharines (2006-2009). Here, Bryan was exposed to one of Canada's top 50 Managed Companies' training systems in Sales and Customer Service. The extensive training Bryan has received from both Toyota Canada and from Performace Cars has played an incredible role in his development in Customer Service, Problem Solving, Overcoming Objections, Communication, Negotiating, Lead Conversion, Appointment Setting, Team Management, Sales, and more.
After leaving Toyota in January of 2009, Bryan immediately enrolled with OREA for his Real Estate License.
The 1st Brokerage Bryan called home was Re/Max Garden City in St. Catharines, where in his 1st year he was awarded the "Rookie of the Year" AWARD for #1 (1st year) sales out of 5 southern Ontario Offices. While at Re/Max Bryan was rubbing shoulders with industry leaders in Real Estate and was again exposed to even more immensely valuable training by some of Re/Max's BEST agents in North America.
After being licensed for several years, Bryan persued the ultimate designation in Real Estate to himself become a Broker. He passed his Final Broker Exam on September 30th, 2017.
Over the years, in addition to selling houses, starting a successful property management company, being a father of 4, and a committed husband... Bryan has managed the renovation of dozens of major projects and has personally overseen the successful FLIP of multiple single family homes for the benefit of his family.
Bryan's extensive experience in sales, renovations, leasing, property management, and real estate has turned him into an incredibly valuable tool for his clients.
***NOTE***
Bryan's company OrangeList is the recipient of many wonderful referrals from Realtors all over Ontario. Therefore, if you are currently working with an Agent who is doing a Great Job, Bryan has no interest in stealing you as a Client. We are however, definitely interested in managing your properties.